Professional Squash Association partners with Grabyo for social media push to drive OTT subscriptions to SquashTV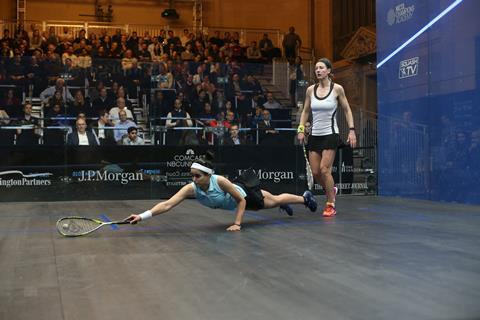 The Professional Squash Association (PSA) is expanding its social and digital video offering through a partnership with Grabyo.
The PSA plans to build on its recent multi-year broadcast deal with Facebook by positioning its social channels as the 'go-to' for quality content, and for driving subscriptions to its OTT platform, SquashTV.
PSA uses Grabyo's cloud video platform to produce live streams for matches and publish real-time highlight clips to Facebook, YouTube, Twitter and Instagram.
During the J.P. Morgan Tournament of Champions, PSA Platinum event in January, the PSA says its video content achieved over 3.5 million views on social media.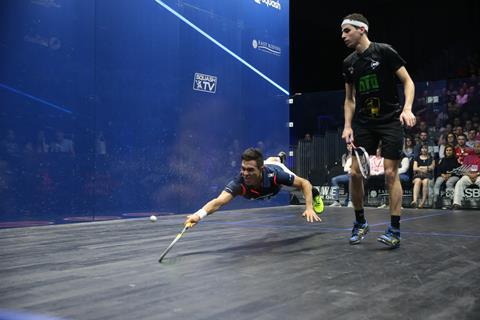 Alex Gough, PSA chief executive, commented: "We want to ensure our global fanbase has access to squash no matter where or how they want to watch."
PSA uses Grabyo's Studio platform to create, edit and publish video clips to social media moments after they happen.
PSA also uses Grabyo's Producer platform to live stream content directly to social media.
Gareth Capon, Grabyo CEO, said: "Digital consumption is the future of sports media, and PSA is a fine example of how to put fans at the heart of everything."