Training body kicks off funding round for schemes targeting staff and freelancers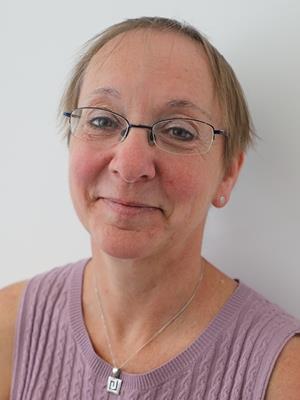 ScreenSkills has launched a £200,000 funding pot to support mentoring programmes for behind-the-camera TV and film staff and freelancers.
The training body today kicked off a funding round for schemes that can be targeted at people looking to learn more about the industry, wanting to progress their career, or returning to the sector after a period of absence.
ScreenSkills mentoring programme manager Jane Saunders said: "We are delighted to be able to support organisations, charities and companies to develop their own mentoring initiatives or to support existing screen professionals or new entrants in specific communities.
"Mentoring can be a transformative opportunity for both mentee and mentor when done well and is an incredibly important part of developing a more inclusive film and television workforce."
Organisations have until the end of the month to apply via this link.
ScreenSkills has shipped many of its courses online since the Covid-19 pandemic struck, as it attempts to skill up the workforce for a return to full-time work.