Sherlock colourist Kevin Horsewood has left Blue 2.0 in order to join Soho rivals Technicolor.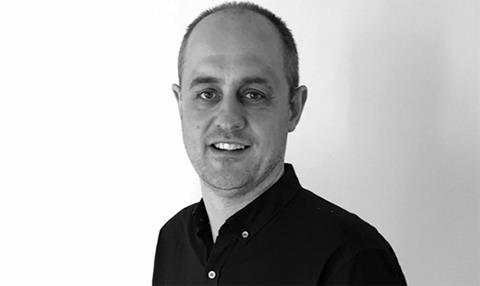 The RTS Craft Award winning grader, whose other TV credits include A Midsummer Night's Dream, Inside No.9, Merlin and Poirot, will take up the role of senior colourist from the end of June.
Horsewood spent the last four five years at Prime Focus, latterly known as Blue 2.0, having previously worked at Pepper Post and St Anne's Post.
He has twice won the RTS Craft Award for Picture Enhancement for his work on Sherlock.
Horsewood said: "Joining Technicolor was a simple decision for me: they have the facilities, the team and many exciting projects going on right now. It's the place to be for grading the type of drama I love to grade".
Technicolor's slate for the rest of 2016 includes Black Mirror for Netflix, the period drama Victoria for ITV and the second series of Poldark (BBC).
Technicolor VP of post production and digital services John Fleming added: "We are very much looking forward to Kevin joining our strong team of colourists in London – his appointment puts us in an even stronger position to deliver amazing imagery in the new 4k and HDR canvas."