5 MIN VIDEO: The heads of sport at Sky Sports debate how tech innovations have revolutionised its golf, cricket, football and darts coverage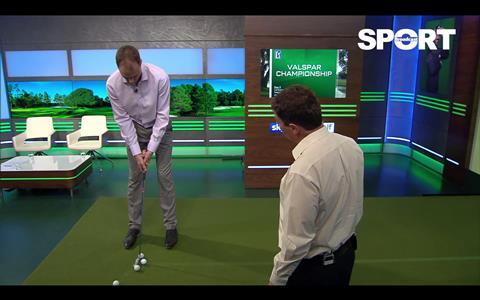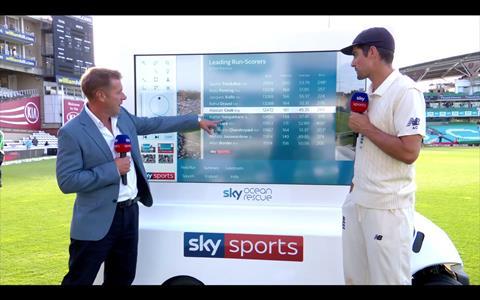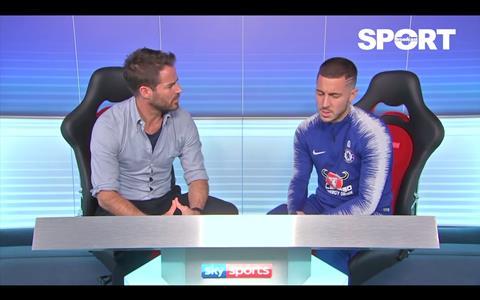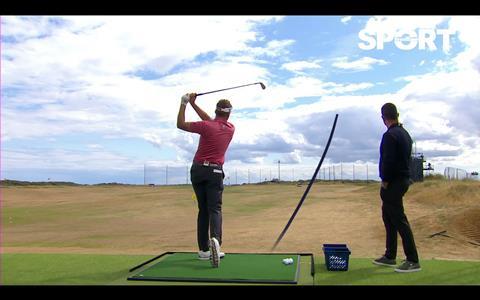 Sky Sports has overhauled the way it captures darts matches, moving from human camera operators to a robotic camera controlled by a touch-pad.
It has also brought in a mechanical pitching and driving green to help bring its golf analysis to life and has innovated to bring sports analysis closer to the action with its Sky Cart in cricket and Match Zone in football.
All these tech-driven innovations were revealed to Broadcast TECH editor Jake Bickerton during an exclusive filmed interview with Sky Sports head of cricket Bryan Henderson; head of football Gary Hughes; and head of directors Duncan East.
A 5 minute edit of the roundtable discussion, which was filmed last month at Sky Sports studios in Isleworth, West London, is below.