Sky has bought a minority stake in V-Nova, the London-based company behind the Perseus compression technology.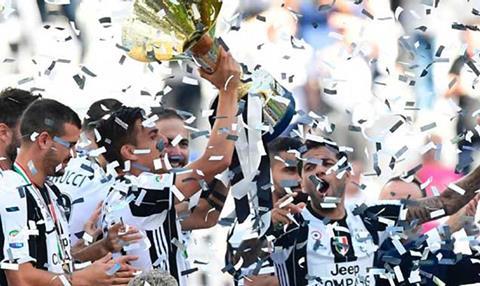 The investment of £4.5m is being made through Sky's wholly owned subsidiary Sky Italia.
Sky Italia began working with V-Nova in 2015, and has used its compression technology for contribution links during coverage of football matches and for IPTV delivery.
In a stock market announcement Sky said its relationship with V-Nova would enable it to "understand more about V-Nova's technology and its potential relevance and application for Sky in the future."
V-Nova already has a number of investors including Eutelsat. The company acquired the full global patent portfolio of video imaging experts Faroudja Enterprises in January 2017.
The Perseus video processing technology promises to deliver UHD content at HD bitrates, HD at SD bitrates and SD signals at audio rates.
A second generation of Perseus was launched at NAB 2017.