Post-production bosses will use next week's Media Production Show to debate several issues affecting the sector, including rises in building rent and the looming shadow of Brexit.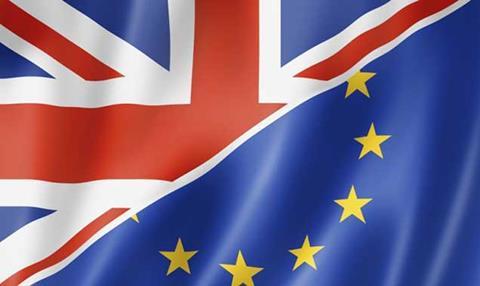 In a session entitled 'Business, Buildings and Brexit – The Big Post Production Debate', Julie Parmenter, managing director of Molinare, Milk chief executive Will Cohen and Fifty Fifty Post Production managing director Cara Kotschy will be joined by UK Screen Alliance chief executive Neil Hatton.
With one eye firmly on the future, the quartet will address the opportunities available to, and the threats faced by, post-production businesses, taking in technology trends, skills and training, the 'death' of Soho, Britain leaving the EU and general competition in the market.
The session takes place in the Post Production Theatre on 13 June at 10.45am.
The post-production debate will be followed by an exclusive interview and masterclass with editor Paul Machliss (Fleabag, Black Books, Friday Night Dinner, The IT Crowd), who will discuss his work on the upcoming Edgar Wright movie Baby Driver.