Sponsored content
Find out more
Could your city be the next to host the Creative Cities Convention?
Anyone who's serious about building media production and reaching new audiences across the UK will know you need a deep understanding of what it's like to live and work outside London. One size doesn't fit all – brilliance in Liverpool doesn't necessarily look like brilliance in Bristol – and it's these differences that make our creative industries so vibrant and exciting.
That's why we designed the Creative Cities Convention as a travelling road-show, so we could visit a different city each year and dig deep into the big issues that concern content producers and distributors, whoever and wherever they are.
The next question we asked ourselves was how we'd decide which city to choose, year on year. Our answer is the Big City Challenge, an Olympic-style pitch invitation to Britain's brilliant creative cities to tell us why we should settle on them.
This is a great chance to present your region or city to an industry that is, by its very nature, designed to hold a mirror up to our society in all its diversity.
For our inaugural event in April 2018, we kicked off in Leeds (with impeccable taste, obviously, as Channel 4 later chose the city as the base for its national HQ). With wonderful support from local indies, Leeds City Council and the Local Enterprise Partnership, it was in there that we launched our first Big City Challenge.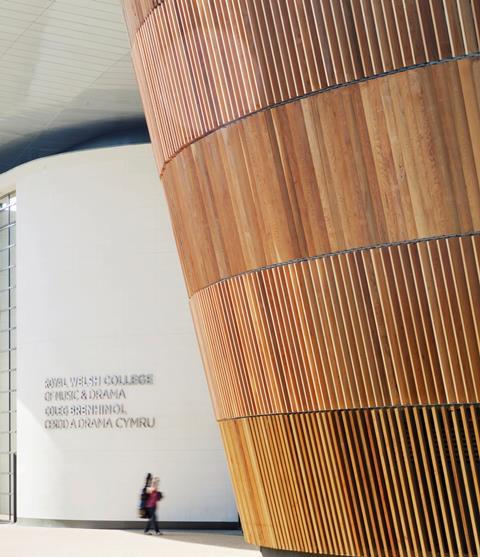 The three shortlisted cities of Bristol, Cardiff and Glasgow made great bids to host CCC 2019 and in the process provided our delegates with three brilliant videos showcasing the unique drama, factual, entertainment and online content that's being produced.
Cardiff won by a whisker, wowing our judges with a commitment to creativity and enthusiastic support for our event, so on 1-2 April that's where we'll be. And just like last time, we're inviting cities with a thriving creative or media sector to bid for the prize of hosting CCC 2020.
This is a great chance to present your region or city to an industry that is, by its very nature, designed to hold a mirror up to our society in all its diversity. It is an opportunity to publicise your local creative media sector, to tell other cities what you've got to offer, to engage with leading industry figures and to attract talent to your area.
Our 300 delegates and speakers are producers, broadcasters, freelances, commentators on media matters, politicians, investors and the occasional celebrity.
We are also engaging with next-generation talent by working in association with various partners to deliver high-level student masterclasses for undergraduates and apprentices.
So if you're living and working in a city that ticks those boxes, let us know. We're just looking for an expression of interest at this stage – just visit our website www.creativecitiesconvention.com and follow the link. We'll send you some details and then you have until the end of January to send us a short written submission.
We'll shortlist three cities by 7 February and ask each of them to make a short video that we'll screen live at conference. Our panel of judges will announce the winner shortly afterwards.
If you want to shout about your city as a great place for digital media and creative ideas, drop us a line and we'll help you hook up with the right people locally to make your bid a reality.
The 2019 convention will be hosted by journalist and broadcaster Kirsty Wark and its 'Let's Be Friends' theme will focus on the importance of working together in a rapidly changing marketplace. This year we're at the Royal Welsh College of Music and Drama in Cardiff. Will it be your city next year?