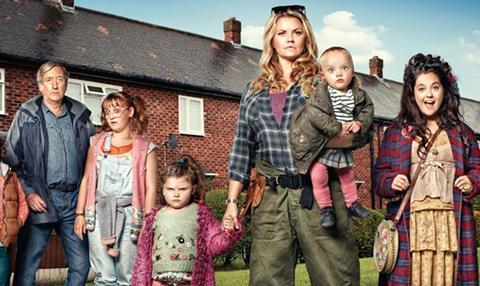 Joining host Peter White are former Objective managing director and co-founder of ITV-backed production group Cats on the Roof Media Paul Sandler and Kerfuffle founder Steven D Wright.
As well as lifting the lid on BBC Worldwide's latest indie investments, including stakes in Tessa Ross and Juliette Howell's House Productions and Mark Raphael and David Glover's 72 Films, the pair address the industry's lack of female directors, laud ITV's return to comedy and discuss the debut linear slate from Vice's pulled pork munching hipsters ahead of the launch of its TV channel.
Caitlin Moran joins Talking TV to discuss the cancellation of her Big Talk-produced sitcom Raised By Wolves and explains her "fucking gigantic" plan to stick two fingers up to Channel 4.
Finally, there are previews of BBC1's Scottish crime drama One Of Us and ITV Studios daytime format Yes Chef.