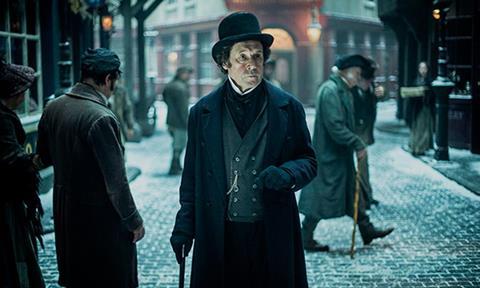 Broadcast editor Chris Curtis and Steven D Wright join host Jake Kanter in discussing the fortnight's big headlines.
Later in the show, writer and producer Tony Jordan tells all about his ambitious new BBC1 drama Dickensian.
Finally, there are previews of E4 comedy drama Tripped and Stick Man, BBC1's Christmas animation.
Talking TV is available on SoundCloud below and can also be downloaded on iTunes here. The podcast is recorded at Maple Street Studios and the producer is Matt Hill.
TALKING TV: EPISODE 60