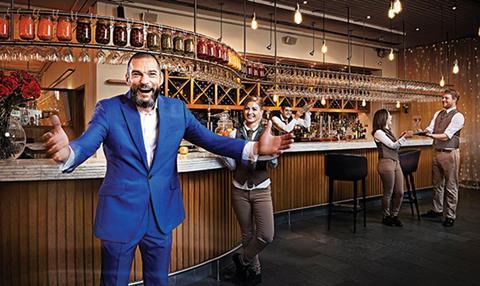 Discussing this, as well as changes to The X Factor and couple of new commissions, are Steven D Wright and Broadcast editor Chris Curtis.
Later on in the show, host Jake Kanter is joined by the executive producer of First Dates Nicola Lloyd. She reveals the Twenty Twenty format's secrets and what it was like making the US version of the show.
Finally, Talking TV previews BBC2's dark comedy Stag and ITV's Davina McCall: Life At The Extreme.
Talking TV is available on Soundcloud below and can also be downloaded on iTunes. The podcast is recorded at Maple Street Studios and the producer is Matt Hill.
TALKING TV: EPISODE 65