10 new edit suites added in last 12 months amid boom in local production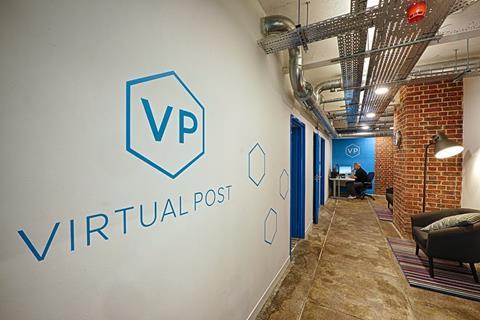 Virtual Post (VP) has added 10 new edit suites to its Brighton facility in the last 12 months, reflecting a boom in local production activity in the area.
The final five suites opened in April are already contracted for the rest of the year to production companies' projects.
VP opened a base at Freedom Works in early 2018, adding a Brighton regional outpost to its metro and cloud facilities in London and Orpington.
VP's Brighton hub opened with two offline suites. Over the past year, another 10 multi-use edit suites have been added. All are kitted out with Avid Media Composer and Adobe Premiere, Resolve grading and finishing, and Adobe After Effects graphic capabilities.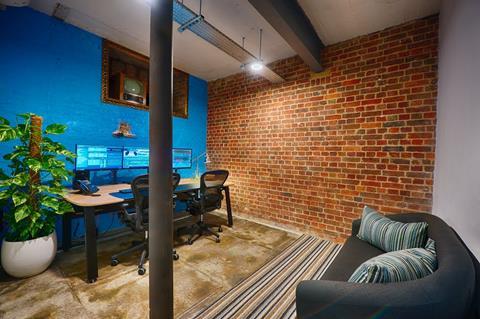 The new suites also offer Avid Nexis shared storage and are linked to VP's London and Orpington offices with proprietary fibre circuits and cloud infrastructure.
Among the indies currently working in VP's new facility this year are Koska, Ricochet, Alaska TV, Lambent Productions and Factory Films.
Between them, VP's new clients are currently servicing around 50 hours of new shows at the Brighton facility, including Sun, Sea, Selling Houses for Channel4, Storm Huntley Investigates for 5Star and City Beats for Insight TV. New movers to the region in the last six months include Chatterbox Media, which is currently in production with two documentaries and has just landed two new commissions.
VP founder and CEO Jon Lee said: "The transition from a London-centric to a more evenly distributed UK production infrastructure is great news for us all. Brighton is one of the main beneficiaries of this creative migration — and, as a result, so are we."
VP has a joint venture with co-working office-space provider Freedom Works, which means indie producers can access office space, post-production support and production workflow consultancy. The hub is a base for both Brighton-based producers and the regional offices of London-based indies.
VP announced the appointment of Ben Churcher to the newly created role of head of post-production at the start of the year. The company now employs 13 full-time staff, six of whom are based in Brighton & Hove. This represents a doubling of VP's full-time staff in just 12 months.
Nick Emmerson, founder and CEO of Koska said: 'As Brighton enters this exciting period of growth it's vital that the production community is supported by top quality infrastructure. As our own need for post-production keeps growing, it's a real treat for Koska having Virtual Post right here on our doorstep. The facilities are spot on and Jon's team are very friendly and professional. Plus they make a top cup of tea".