Cloud computing arm of e-commerce giant makes streaming platform for broadcasters available outside China for first time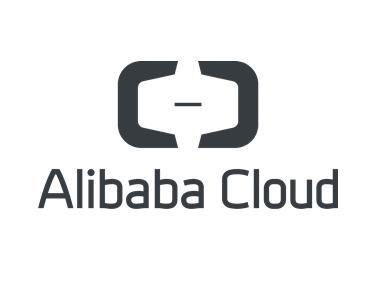 Alibaba Cloud, the cloud computing arm of Chinese e-commerce giant Alibaba Group, is making its ApsaraVideo for VoD service available to customers outside China for the first time.
ApsaraVideo for VoD is a streaming platform to support on-demand content, based on Alibaba Cloud's hosting and delivery networks.
Alibaba bills it as a fully integrated platform that provides high-definition and uninterrupted broadcast services in an accessible way, while offering low latency and high concurrency to broadcasters.
ApsaraVideo for VoD also offers AI-powered metadata enrichment for an intelligent, AI editing function.
Other key features include: 4K video editing on Alibaba Cloud, without the need for a physical edit suite; Fingerprint ID for keeping assets safe from copyright infringement; and on-demand video integration with the user's apps and services.
"Extending our ApsaraVideo for VoD service to the European market is an important milestone for Alibaba Cloud as we deliver on our strategy to be an enabler for media innovations, helping broadcasters and media enterprises do business anywhere they are," said Yeming Wang, general manager of Alibaba Cloud EMEA.