Seasoned female professionals of the VFX and animation industries will be paired with the next generation of talent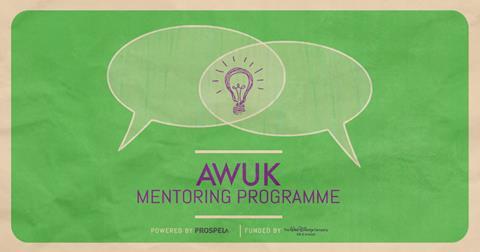 Animated Women UK has launched a new mentorship scheme, in partnership with Disney UK & Ireland.
The programme will pair experienced female members of the animation and VFX industries with the next generation of female talent.
Members of Animated Women UK who are interested in applying to the scheme will be asked to fill out a questionnaire detailing their experiences in the industry, and then mentors will be paired with someone looking for advice and support.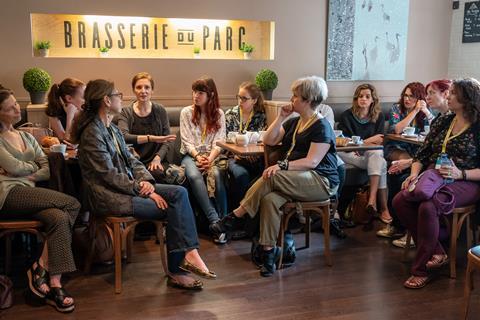 Mentors and mentees will use chat channels on the Prospela professional network website in order to speak to each other at a time and length that suits both of them.
Louise Hussey, Co-Chair, VFX, Animated Women UK, commented: "AWUK is very excited to be offering a mentor scheme, and have been able to do so by Disney's sponsorship. We love the way that this scheme, hosted by Prospela, and pioneered by Access VFX works.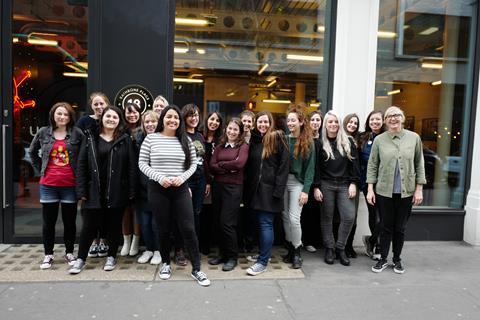 "It enables communication through a digital platform that allows for Mentors to be able to respond as and when their schedules allow. In these times, support and help are welcomed by us all, so please do sign up!"
People who are students or already working in the industry are eligible to be mentees, but in order to apply to the scheme you must be an Animated Women UK member. Membership costs £30-a-year.
Meanwhile, mentors can be anyone with more than two years experience, whether that is in a creative role or not.