Composition company Mcasso re-invents the BBC pips as part of an overhaul of the World Service's music and audio stings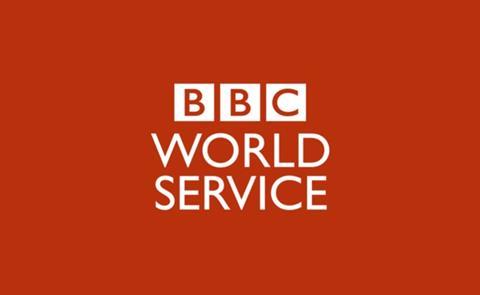 Music composition company Mcasso has updated the audio identity of the BBC World Service, including a re-imagining of the BBC 'pips', a new signature tune, played every hour, and new theme tunes for individual programmes.
The brief for Mcasso was to "create a contemporary, distinctive, fresh and high-quality network-wide package that reflects the rich mix of news, business, documentaries, arts, music and sport that form the schedule," music supervisor Oliver Jay told Broadcast.
"It needed to have an ambitious and attention-grabbing sound that reflects the direction of the BBC World Service in 2018 and beyond."
Mcasso's composers Richard Atkinson, Dave Reynaud, Sam Worksett and Mike MacLennan wrote the different musical scores, with new music being written and recorded for the World Service's Newsday, World Update, OS, Business Matters, Business Daily, Weekend Tech Tent and Sportsworld.
Jay said: "Work began in January developing on some of the ideas put forward in the pitch. The idea for The Prelude – the pre-top of the hour sequence – was to use the series of six short tones broadcast at one-second intervals, informally known as the 'pips' and warp the sound using audio software to create something new and distinctive. This was placed at the front of the Prelude and serves as a sonic identity as the music begins."
The music then features synths and percussion, embellished by a live orchestra. It was recorded at Mcasso's studios in Carnaby St (pictured below), with the string section of the BBC Concert Orchestra added at Angel Recording Studios in Islington.
Mary Hockaday, Controller BBC World Service English said: "We are absolutely thrilled to introduce audiences across the globe to the brand-new sound of the BBC World Service. Even on a speech network, careful use of music can help create an identity for the station and build a closer relationship with our listeners. Our composers have done a wonderful job, with a spirit of curiosity, quality and warmth which I hope our audiences will come to love".