Cloud video platform to be used for news editing and social publishing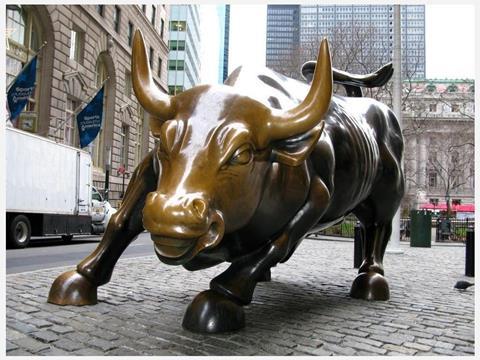 Business media company Bloomberg has signed a multi-year deal with cloud video platform Blackbird for fast turnaround news editing and social publishing.
Blackbird said the annual revenues from the deal will be "significant."
The Blackbird platform provides users with the ability to edit and enrich clips, craft packages and longer form content at speed. Content can then be published to social media channels as well as its content library.
Customers include A+E Networks, IMG, Deltatre, NRL, Peloton, TownNews and the U.S. Department of State.