Broadcast publisher MBI unveils sports news website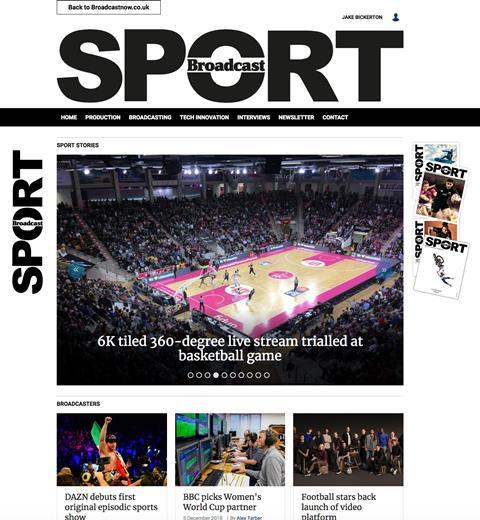 Broadcast has launched a website for Broadcast Sport magazine - http://www.broadcast-sport.com. The site, which launches today, hosts daily sports industry news covering sports production, distribution and tech innovation in sport.
The Broadcast Sport website is a microsite of Broadcastnow and includes a link back to Broadcastnow for all non-sport related industry news.
All sports stories from Broadcast will now sit within the Broadcast Sport microsite.
Broadcast Sport is free-to-access and already includes a host of sports news, views, videos and features from the last 4-6 weeks. Click here to visit the Broadcast Sport website.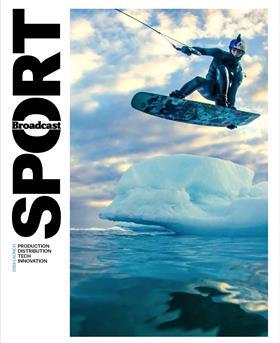 Broadcast Sport magazine (pictured left) is a quarterly print title, which was first revealed at Broadcast's popular Sports Tech Innovation event at BT Sport studio last month.
The first 64-page issue is scheduled for March 2019, with another three issues of Broadcast Sport magazine also planned for next year.
The editor of Broadcast Sport magazine and website is Jake Bickerton – please contact him with your sports stories or feature ideas. For advertising enquiries, please contact Rich Hewes.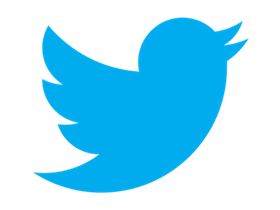 You can also join Broadcast Sport on twitter to keep up to date with new sports stories on the Broadcast Sport website.