A consortium led by Cardiff University has won access to the pot.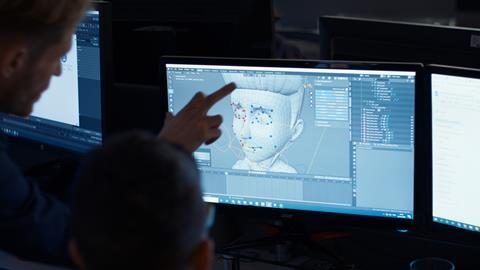 A consortium led by Cardiff University has won £50 million in funding to develop a cluster for media innovation in the Cardiff Capital Region.
Named media.cymru, the group consists of 24 organisations from across the area, working in education, broadcasting, technology, media production and local leadership.
£22 million in funding is provided through UK Research and Innovation's (UKRI) Strength in Places Fund and match-funded by £3 million from the Cardiff Capital Region and £2 million from the Welsh Government through Creative Wales, as well as £23m match funding from industry and university partners.
The money will be targeted at digital infrastructure, focusing on emerging technologies, increasing small businesses' capacity for innovation, and addressing skills needs - with challenge areas such as sustainability, bilingual production, diversity and inclusion, tourism, and technology. It is hoped this will see inclusive economic growth and an additional £236m in Gross Value Added (GVA) by 2026.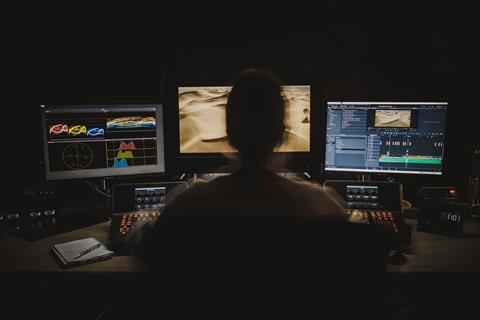 The industry has been growing in the region since 2006, with shows such as Sex Education, His Dark Materials, Doctor Who and Dream Horse made there in recent years. In addition, Cardiff University has driven R&D through its Clwstwr initiative, which brings academics and the industry together - and begins another five-year programme in 2022.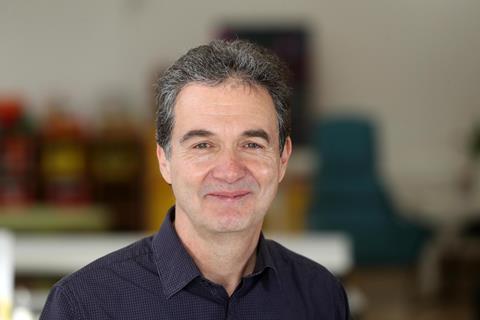 Professor Justin Lewis, media.cymru and Clwstwr director from Cardiff University's School of Journalism, Media and Culture, said: "After the devastating impact of COVID-19, the need for digital innovation in the creative sector has never been more critical. So, we are delighted to have received this government funding provided through UK Research and Innovation's flagship Strength in Places Fund.
"It builds on the growing success of the media sector in Wales and gives us the opportunity to build on the aims of the Clwstwr programme, which has already helped many businesses and freelancers in the area to grow and develop.
"The media.cymru programme focuses on making the Cardiff Capital Region a global hub for media innovation. It will give SMEs and start-ups working in this exciting area opportunities to collaborate and innovate, building on an integral part of the economy. We aim to support the development of a world-class media sector in Wales that inspires the world."
Rhuanedd Richards, director of content and services BBC Wales, added: "Today's announcement is good news for audiences in Wales and the Welsh economy. This is an opportunity to push the boundaries of innovation in some of the fastest growing economic sectors anywhere in the UK.
"The new deal will help in bringing the creative sector even closer together, driving economic and cultural progress in areas such as research and innovation and new formats. The BBC is proud to be a partner in this venture and we look forward to working with the consortium in the coming months and years to make this development a success."