Grading artist's credits include The League of Gentlemen, The Last Kingdom and upcoming Amazon and ITV drama The Widow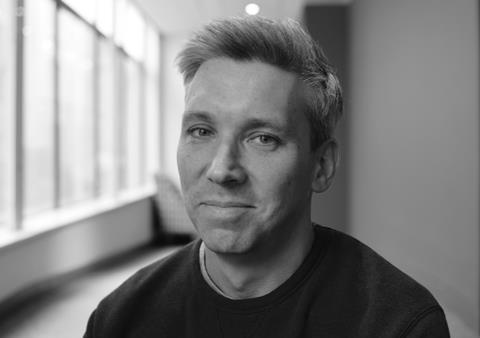 Senior colourist Chris Rodgers is joining Encore London, part of the Deluxe Entertainment Services Group.
Before joining Encore, Rodgers was at Molinare, having previously worked at Splice, where he helped launch their colour grading department.
Rodgers credits include The League of Gentlemen, Class, The Last Kingdom, Doctor Who and Fungus the Bogeyman (which earned him a BAFTA TV Craft nomination). He recently completed an eight-part mini-series The Widow for Amazon and ITV, which was graded in both SDR and HDR.
Encore director of operations, Johnny Whitehead said: "He is a hugely talented and creative grader, as well as a technical innovator - making him a great addition to our team."
Based in Encore London's Wardour Street location, Rodgers joins the global team of Deluxe colourists, who work out of locations in Los Angeles, New York, Vancouver, Toronto, Madrid and Barcelona.
In addition to final HDR and SDR colour, Deluxe's London facility also provides dailies colour (including UHD dailies), online editorial and sound post services.