Dance music label signs artist after label boss hears his tune in a cinema commercial for Wild Turkey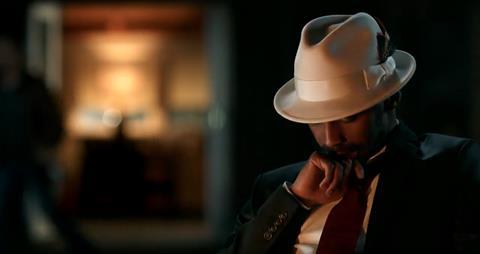 Defected Records has signed artist DAVIE after label boss Simon Dunmore first heard his music in a cinema advert for whisky brand Wild Turkey, while at a theatrical screening of 1917.
The spot prominently features DAVIE's track Testify, and the artist appears briefly at the end of the video too (pictured above).
After his visit to the cinema, Dunmore did a "fair amount of digging and enquiries" and managed to track down DAVIE, who was then unsigned and all but unknown, beyond his role in the commercial.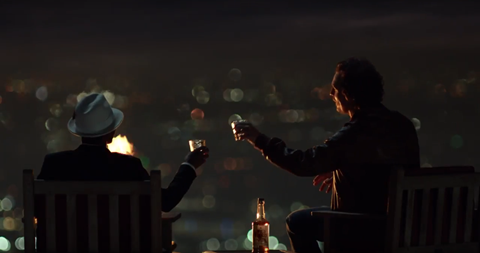 Defected signed the track Testify, which gets a release on 26 June. DAVIE has also since appeared in a Virtual Festival for Defected label Glitterbox to perform the track in a live-link with his band in New York (video below).
Acknowledging the role of the music sync in the commercial bringing DAVIE to the label's attention, Defected has also sent the commercial's director and Dallas Buyers Club and Interstellar actor Matthew McConaughey a signed copy of the vinyl release.