Former Laika and NBCUniversal executive is currently based in LA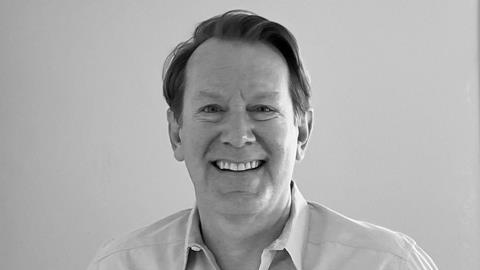 Cinesite has appointed Bradley Wals as its new chief operating officer for animation.
The former Laika and NBCUniversal executive will bring his over 25 years' experience to the Cinesite senior leadership team, with the role covering its animation operations in Vancouver, Montreal and London. Wald will lead the company's animation business operations and look for growth opportunities, reporting to Cinesite's Group CEO Antony Hunt.
Wald led the release of Kubo & the Two Strings and Missing Link at Laika, as well as growing brand extensions and commercial opportunities through live exhibitions, consumer products and planning its move into TV adaptation, whilst developing the studio's social media presence.
At NBCUniversal, he managed the brand and commercial activities surrounding Downton Abbey, and while SVP and managing director for Europe, Middle East & Africa at Comcast International Media Group he led a team which developed and distributed E! and other Comcast television brands throughout the region.
At Cinesite, Wald will work with an animation production slate that includes Nigerian series Iwaju for Disney Animation & Kugali, and Hitpig, an Aniventure film from Pulitzer Prize-winning author Berkeley Breathed with a voice cast led by Peter Dinklage, Lilly Singh, Rainn Wilson and RuPaul.
He also joins the company as it looks to move to remote working on a permanent basis. Wald is currently based in Los Angeles, USA.