Salkeld's credits include Climate Change - The Facts, Apple Tree House and Britain's Got Talent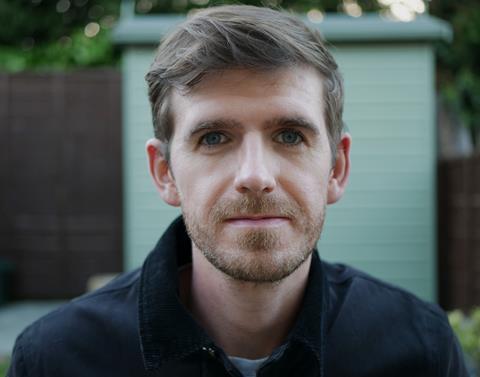 Clear Cut Pictures has hired online editor Ben Salkeld to join its post production team.
Salkeld started his career at The Farm as a runner, rising through the ranks to become an online editor.
He then moved to Directors Cut Films where his credits include The Secret Life of the Zoo for Blast! Films, Britain's Got Talent for Thames TV / Syco Entertainment, Climate Change – The Facts for BBC Studios Science Unit, Apple Tree House for Five Apples, and X Factor for Thames TV / Syco Entertainment.
Salkeld said: "It's nice to be joining somewhere with familiar faces having already worked with many members of the team."
Clear Cut managing director Rowan Bray said: "We have known of Ben's excellent creative reputation for a while and we are thrilled that we have secured him to expand our highly acclaimed editing team to meet the needs of our growing client base."
Programmes recently post produced at Clear Cut Pictures include Louis Theroux Altered States: Take My Baby (BBC Studios for BBC Two); Miriam's Dead Good Adventure (Wild Pictures/BBC Two); The Brexit Storm – Laura Kuenssberg's Inside Story (Vice Studios/BBC Two); and Secrets of the Factories (Pi Productions/Channel 5).