Shoul recently received a Bafta Craft Award for his work on Netflix's The Crown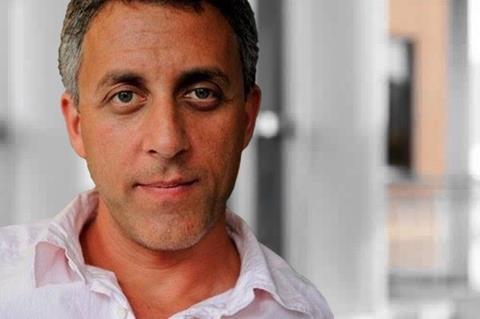 Warner Bros De Lane Lea (WBDLL) has hired leading colourist Asa Shoul for its new picture services department launching this September.
Shoul's recent credits include: Mission Impossible: Fallout, Baby Driver and Tin Star. He recently received a Bafta Craft Award for his work on Netflix series The Crown.
Shoul will be joined by his assistant Katie McCulloch, senior post producer Louise Stewart and online editor Gareth Parry as well as additional creative, technical and operations staff, yet to be announced.
WBDLL's expansion will include the launch of two new 4K HDR grading theatres, in addition to online suites, mastering, content handling services and dark fibre connectivity to both Dolby UK and Leavesden Studios.
A fully serviced production dailies service based at Warner Bros. Studios Leavesden will also be launched.
Last year the company announced it will be moving to a new purpose-built post production facility in the centre of Soho which is currently under construction.
WBDLL will be the anchor tenant within the Ilona Rose building which is slated to open in 2021.
"We are absolutely delighted to have Asa joining our new creative picture services department, his reputation in the business is unrivalled and it enables us to offer clients the full spectrum of post-production services with the best creative talent in the industry," commented WBDLL director Cara Sheppard.