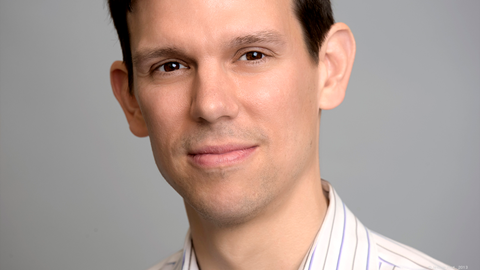 The founder of AWS Elemental, Sam Blackman, has died aged 41, his family has confirmed.
Blackman passed away over the weekend after reportedly suffering a heart attack.
His family said: "Sam died peacefully surrounded by his loved ones. In his private life, he cherished his family, and in his public life he cherished his community and the business he founded, Elemental Technologies. He was a passionate advocate for community service who rallied so many towards a greater good for the environment, hunger, education and inclusion.
"We are thankful to all those who have shared their thoughts and prayers for Sam. We ask that you respect our privacy during this time of grief."
Blackman founded Elemental Technologies in 2006 in Portland, Oregon, USA. The company, which develops software for multiscreen content delivery, was sold to Amazon in 2015 for a reported $296m.
Blackman stayed on as chief executive following the acquisition which saw the company re-named as AWS Elemental.
AWS Elemental customers include Sky, BT Sport and Netflix.
The company said: "AWS Elemental has lost a passionate, visionary and humble leader and the world has lost an inspiring human being dedicated to community. Sam's spirit will always be at the core of what we do. Sam loved his work, but his greatest love was for his wife and children. Our thoughts are with his family and all those he touched on his journey."