Grant previously worked at Envy on shows such as The Voice and Top Gear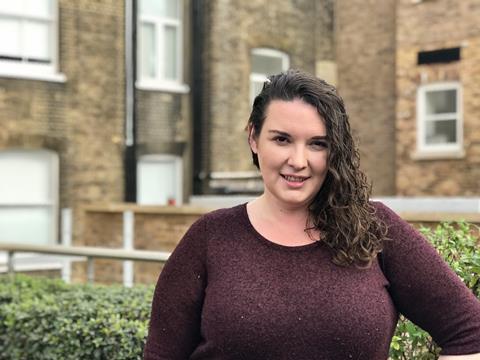 Evolutions has hired Kelly Grant as senior post producer.
Previously at Envy, Grant joins Evolutions after nearly nine years in the industry having worked in bookings and operational management across a range of genres.
Her credits include Junior Bake Off (Love Productions), The Voice (ITV Studios), Top Gear (BBC Studios) and Pointless (Remarkable Television).
Evolutions managing director Simon Kanjee said: "It was important for us to take on a producer capable of navigating expanding technical workflows whilst maintaining the high client standards of large-scale productions. Kelly is a perfect fit."
Evolutions post produces programmes such as 24 Hours in Police Custody (The Garden Productions), QI (Talkback), Inside the Factory (Voltage TV).