The new awards entry deadline is Friday 25 September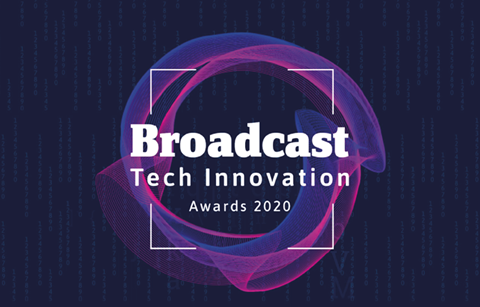 The deadline for completed entries for the Broadcast Tech Innovation Awards has been extended by two weeks to Friday 25 September.
This is to enable those in the middle of completing their entries enough time to finish off their submissions.
The Broadcast Tech Innovation Awards 2020 celebrate the exceptional teams behind the most outstanding broadcast productions of the past year.
Thanks very much to those who have already entered, and best of luck.
It's the second year for the awards, following the inaugural awards (hosted by comedian Phil Wang) in October 2019, which was held in front of a sold out audience at 8 Northumberland Avenue.
Broadcast Tech Innovation Awards 2019 Testimonials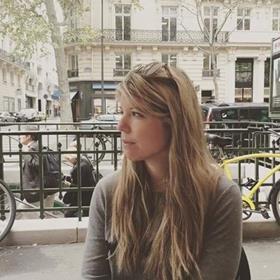 "We were absolutely thrilled to be part of the awards, and winning was a very well received added bonus. It was a brilliant evening, and wonderful to celebrate with the team."
Allison Brownmoore, design director and co-founder, Blue Spill (2019 Best Title Sequence)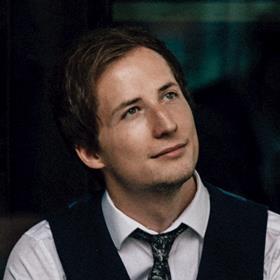 "Winning the Young Talent in Post Production award was a highlight of the year. It was a wonderful event and a real delight for me and my colleagues to travel up for. We're a tight knit community here [in Brighton] and keenly celebrate each other's successes, and it has been a great joy and privilege to share this honour with my colleagues and peers."
Josh Cordell, online editor, The Edit (2019 Young Talent – Post Production Winner)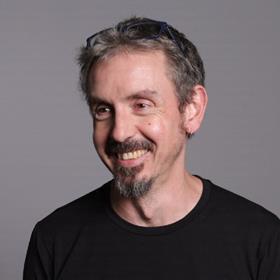 "Winning the Broadcast Tech Innovation Award in 2019 for Best VFX Project was a great honour and privilege. It was a very exciting evening and to be amongst my peers and some of the best creatives and technological wizards in the industry was truly special."
Max Dennison, visual effects supervisor, DNEG (2019 Excellence in Grading (Scripted))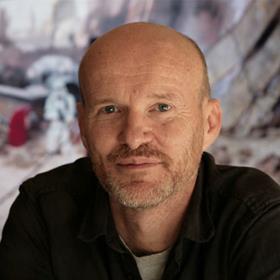 "Being recognised for all our hard work by Broadcast, one of the definitive voices in our industry, was a proud moment for me and the team. In what was a great celebration of the British broadcast industry's innovation, we were surrounded by inspiring likeminded pioneers, from sports to drama, providing a great platform for invaluable peer to peer conversations."
Phil Dobree, CEO, Jellyfish Pictures (2019 Excellence in Virtualisation)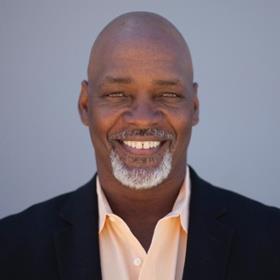 "We were thrilled to be recognised by Broadcast for 'Excellence in Localisation For a Global TV Project' for our work on Bletchley Circle: San Francisco with Kew Media and Netflix last year. Last year's inaugural Innovation Awards did a fantastic job of focusing on the talented people behind all the ground-breaking technology in the industry – and we're excited to see them return for 2020."
Tony Ferkranus, vice president sales, The Americas, Zoo Digital Group (2019 Excellence in Localisation For a Global TV Project)
This year's Broadcast Tech Innovation Awards will transition to a virtual event, with the winners revealed during a must-attend Virtual Awards Ceremony on 25 November 2020.
The 25 categories for the Broadcast Tech Innovation Awards have been augmented with a number of additional awards, including a category – Best Innovation in Lockdown – that recognises outstanding projects designed to enable smarter working during Covid-19.
The categories are split into five different themes – Sport; Creative Excellence; Cloud and Media Management; Young Talent; and Standout – and include awards for 'Best Use of Remote Production', 'Innovative Use of Technology in Storytelling', 'Best Use of AI and ML', 'Sustainability Champion' and 'Excellence in Grading'.
To find out more about the awards, and to enter the Broadcast Tech Innovation Awards, head over to http://broadcasttechawards.co.uk/
The new and final closing date for entries is Friday 25 September 2020, and the qualifying period for the project submissions is 2 July 2019-1 July 2020.
The initial list of industry experts judges for the Broadcast Tech Innovation Awards 2020
James Clement, Director of Operations, Sky Sports
Sinead Greenaway, Chief Technology and Operations Officer, UKTV
John McKenna, CEO, Noah Media Group
John Stemp, Senior TV Studios Technical Manager, Pinewood Studios Group
Richard Wormwell, Head of Production Innovation, Dock10