White takes on new role as chief operating and financial officer at Forbidden Technologies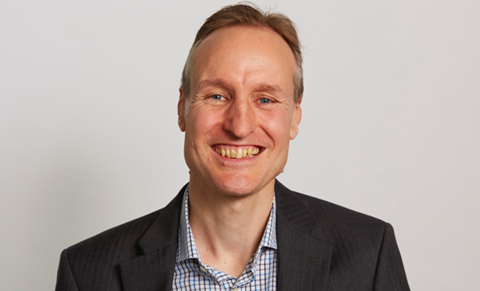 Forbidden Technologies has appointed Stephen White to the new role of chief operating and financial officer.
White is currently vice president finance, UK and EMEA emerging markets at Comcast's NBC Universal's Networks Division.
He will start with Forbidden after serving his notice period, expected to be around April 2019.
White has 25 years experience in finance roles with media companies such as NBC Universal, BBC Worldwide, The Walt Disney Company and Jetix after qualifying as a chartered accountant with Ernst and Young.
Jonathan Lees, Forbidden's current finance director, will leave the company to pursue other opportunities after a handover period.
In addition, Forbidden has recently made a number of appointments including Adrian Lambert as marketing director and Oliver Parker as a strategic account director. The Company has also hired George Maddocks in its pre-sales team and appointed a senior developer.
David Main, chairman of Forbidden, said: "With our strategy in place, and since a successful fundraising, we have been looking to add to our capabilities to grow and deliver against our focus. The creation of a combined chief operating and financial officer role is part of this strategy."
"The board would like to thank Jonathan for all his hard work over the last give years. He has been very effective in his role as finance director, including helping us in several successful fundraisings. We all wish him well with his future endeavours."
Forbidden first came to prominence in the TV industry almost 20 years ago with its Forescene video-editing product, which was one of the first to enable remote editing.
It is now the developer and seller of the Blackbird cloud video platform.