Vogt appointed as chief executive of ATX Networks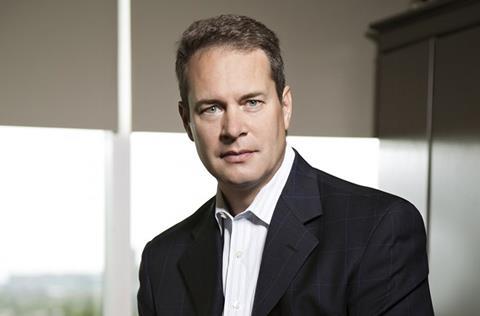 Experienced industry executive Charlie Vogt has snared himself a new job just weeks after stepping down as CEO of Imagine Communications.
Vogt, who has also worked for Genband, Tekelec and Calix Networks during a 30-year career, has been named as the chief executive of ATX Networks, a network infrastructure systems and commercial video technology company.
Vogt left his job as chief executive of Imagine in December 2017 after almost five years in the role. At the time he was appointed as a senior advisor to The Gores Group, the owner of Imagine, and was charged with working on merger and acquisition and business development.
At ATX Networks, Vogt replaces outgoing chief executive Ken Wildgoose who has taken up a position on the company's board.
Vogt said of his new job: "The cable, satellite and telecommunications industries are undergoing transformative change as the world embraces new advanced technologies to deliver services cheaper, faster and better than before. I am thrilled to join the company at such an exciting time in our industry."
Vogt joined Harris Broadcast in 2013 and was influential in the move that saw the company split into Imagine Communications and GatesAir.
Canada-based ATX Networks is owned by H.I.G. Capital, the private equity investment firm. ATX's network infrastructure systems are used by cable TV firms to increase efficiency in bandwidth and video content delivery.
Camilo E. Horvilleur, a board member at ATX Networks and the managing director of H.I.G. Capital added: "With a distinguished history of successfully building, transforming and growing companies, spanning the service provider and media communications industries, Charlie was a logical choice to succeed Ken."