Free eBook reveals how to engage with Russian football fans using their social media network of choice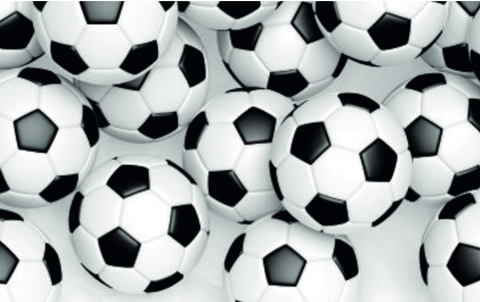 Video production platform Tellyo has created an eBook providing hints and tips for companies wanting to reach Russian sports fans during the Fifa World Cup 2018.
Tellyo says Russian is "the biggest internet nation in the whole of Europe – a whopping 76% of its citizens are online, which equates to nearly 110 million users."
The company explains that, rather than Facebook and Google, the key to success with the Russian market is via VKontakte (VK), what it describes as "Russia's answer to Facebook."
Tellyo's 19-page eBook explains what VK, why it's preferred by Russians over other social channels and how you can create a presence on VK leading up to the World Cup.
You can download the eBook for free by clicking here.