IBC is still confident that a physical show will be possible this year.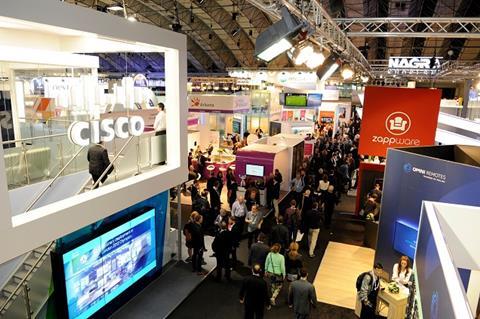 IBC 2021 is planned to run as a four-day show from 10-13 September, with fall-back dates from 3-6 December if this proves infeasible.
IBC CEO Mike Crimp revealed the news on Wednesday, adding that any physical event will also have a hybrid virtual element for those unable to make it to Amsterdam.
The hybrid element will involve live streaming of certain stages with content also available on demand from what will now be a four-day show due to the pandemic's effect on exhibitors' budgets. It is also expected that some speakers will have to stream in remotely.
With the vaccination drive and lockdowns pushing Covid-19 numbers down, Crimp was optimistic on the chances of an event in 2021.
"Our aim is to re-energise and reconnect the industry after this past year," he said, although explaining that if it was decided that a show was not possible in December then the physical 2021 event would be called off.
Any decision on postponing until December is likely to be made by the beginning of June, but this will be reviewed regularly in such an uncertain environment.
There is some promising news for the trade show, with 60% of stand space currently sold. This includes 650 stands, with IBC expecting over 1000 to be sold by the time of the event.