She takes up the newly created group head of production role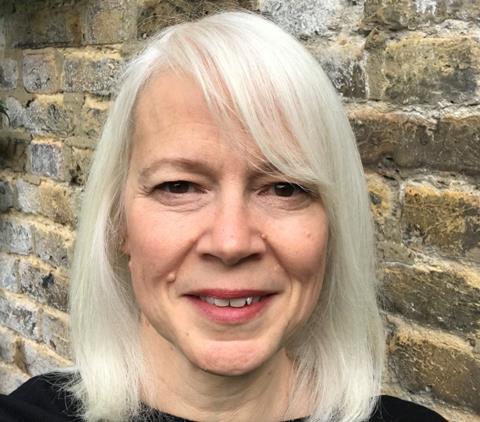 Clear Cut Pictures has hired Kate George for its newly created group head of production role.
George had spent ten years at Envy as senior post producer before taking up this role, where she worked on shows ranging from Gogglebox (Studio Lambert, Channel 4) to Greta Thunberg: A Year To Change the World (BBC Studios Science Unit, BBC One).
Meanwhile, Clear Cut Group has recently worked on the likes of 1000 Years a Slave (Uplands Tv, Channel 5 and Smithsonian Channel), The Hairy Bikers Go North (SouthShore Productions, BBC Two), Heathrow: Britain's Busiest Airport (RAW TV, ITV), Panorama - Online Abuse: Why Do You Hate Me? (BBC Panorama, BBC One), Britain's Scenic Railways (Flint TV, More 4) and Painted With My Hair (Dibb Directions, BBC Four).
Rowan Bray, managing director at the Clear Cut Group, said: "We are thrilled that Kate is joining the Clear Cut family, she has an unrivalled wealth of knowledge and experience in the post production industry. Her extensive project management skills are a key part of our plans for expansion in 2022.'
George added: "The Clear Cut Group companies have a fantastic creative team and a diverse client base, with impressive plans for the coming months – it's a really exciting time to join the company and I can't wait to get started."