Data analytics and asset-management platform hires Beano Studios' Alex Heeton as CTO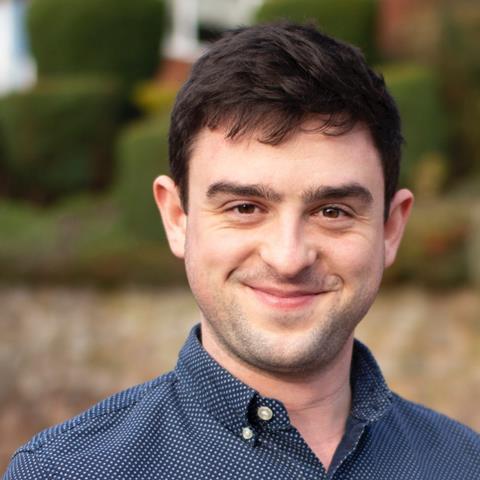 Looper Insights, the new data analytics and digital asset-management platform for film and TV, has expanded following investment from Great Point Media.
Looper Insights has hired a chief technical officer, two business-development executives for North and Latin America, and a new board advisor.
The new staff appointments come after the company received seed funding from entertainment investment specialist Great Point Media which has backed Looper Insights via its recently launched EIS fund, Great Point Ventures.
New CTO Alex Heeton joins from DC Thomson Publishing, where he was head of software for Beano Studios.
Eric Stein has been hired to lead business development efforts in the US and Canada, with Tony Kelly taking a similar role in Latin America. Stein is the founder of consulting firm Impact Global Media. Kelly founded and served as executive chairman of Digital Media Distribution Limited (DMD).
Stuart Simms has also joined the Looper team as an advisor to the board, having worked for companies including Rakuten, Microsoft and Rackspace.
Looper Insights, founded by digital-media and VOD specialist Lucas Bertrand, provides software-as-a-service (SaaS) technology to film and TV rights-owners and VOD stores, allowing them to see, manage and optimise their IP assets.
Bertrand said: "Many years in VOD aggregation has convinced me that IP owners are not making the most of the platforms on which they sell their content. Looper Insights was launched to take that message out to the global entertainment market — an ambition that is now within reach, thanks to the backing of Great Point Ventures and the quality of the team we're putting in place."