TuneBlades can resize, remix, and adjust any song automatically to a desired duration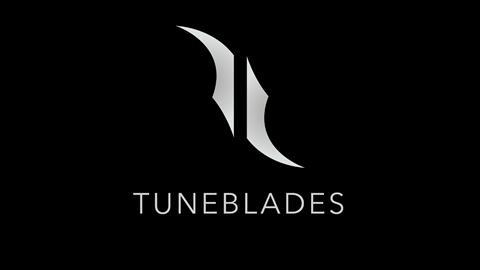 MatchTune has launched TuneBlades, an AI-driven music editing tool that aims to resize, remix, and adjust any song to a desired duration while preserving its quality.
It can do this in a 'matter of seconds', according to the company, using AI and algorithms to create variations of professional-level music. Features include drag-and-drop uploading, uploading directly from a URL, simple duration slide bar, instant audio trimming, automatic remixing and stretching, vocals removal and infinite streaming.
Results are then available in a range of ready to release formats, with a free tier and subscriber offerings with watermark-free and professional and API options.
It does this by mapping key moments within a composition so it can recognise and showcase the most suitable beats, tones and energy having analysed moods, genres, instruments, BPM, pitch, voice and music.
Since founding, MatchTune already has partnerships with BMG Production Music, Universal Music Publishing Group and other music publishers.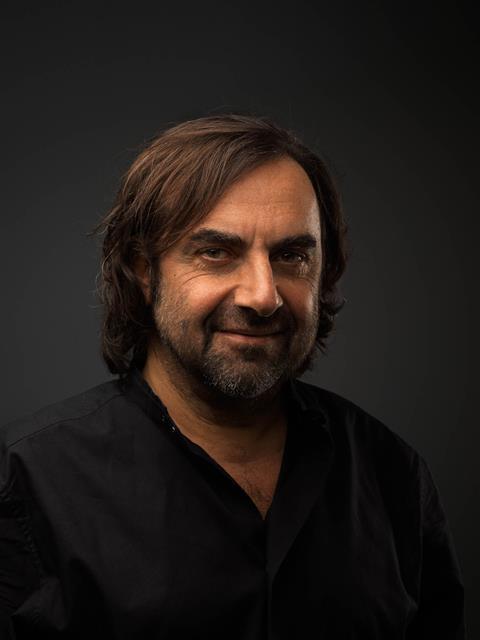 André Manoukian, composer and co-founder of MatchTune and TuneBlades, said: "Launching TuneBlades is the next phase in our mission to empower independent and professional content creators with a fast and easy way to edit music for their content.
"We have clearly demonstrated how AI can add value, removing lengthy integration work and showcasing the best of music with respect to the integrity of compositions."