One time licensing giant goes into liquidation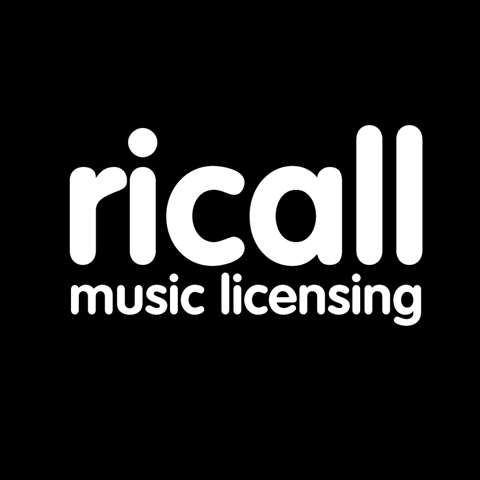 Music licensing company Ricall, which set up almost 20 years ago, has gone into liquidation, with its assets put up for sale.
At one stage, Ricall operated the "world's largest online music research and licensing marketplace, facilitating the use of music across all projects."
It was one of the first sync licensing companies to provide an online platform to enable music searches, licensing and clearance. Its library ran to 4m tracks from 25,000 copyright owners, covering commercial music, production music and unsigned music.
The assets of Ricall – its e-commerce software and brand – is being looked after by Metis Partners, which believes they could be sold to music licensing and digital music download services, e-commerce retailers or software developers.
"The software behind Ricall's innovative music licensing cost circa £6 million to develop, and was created internally. The platform was designed with a high degree of configurability, and can be reconfigured for a variety of different purposes."

Metis Partners
MAIN PIC: Musician Charlie Millikin was one of many artists in the Ricall catalogue