Deal to buy California-based firm is latest in a swathe of acquisitions by NEP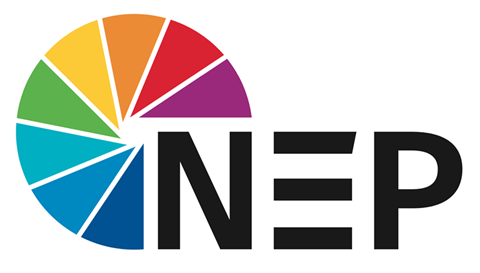 Broadcast services firm NEP Group has acquired California-based Aerial Video Systems (AVS), a specialist in wireless camera systems, aerial productions and mobile audio and video RF solutions for sports, entertainment and film clients.
It's the latest in a swathe of acquisitions by NEP. In the past 12 months, NEP has acquired Swedish studio and OB specialist HDR Group, Baltimore-based wireless audio-visual specialist Broadcast Sports International (BSI), global live events outfit SIS Live, and Chicago-based ultra-slow motion and robotic camera specialist Fletcher Group
NEP said the acquisition of AVS, which is subject to FCC approval, is part of its strategy to become the worldwide leader in broadcast services.
NEP added that AVS's solutions will complement BSI's wireless AV capabilities, adding their RF solutions in HD, 1080p, HDR and 4K/UHD wireless systems, turnkey live and recorded aerial coverage, and fibre optic connectivity to NEP's U.S. Specialty Capture division.
"We've worked alongside the AVS team for years and share a great deal of respect for their high-quality work and technology," said Dan Grainge, president of NEP U.S. Specialty Capture.
"I'm proud of what we've accomplished at AVS," said Randy Hermes, president of AVS. "Joining NEP's growing, innovative Specialty Capture division will take us even further. Most importantly, our clients will have access to a full suite of broadcast and specialty services from the best in the business."
Hermes will continue to run AVS on a day-to-day basis and will report into Grainge.
Terms of the deal were not disclosed.