It has also hired Ammar Hina as business development director for the region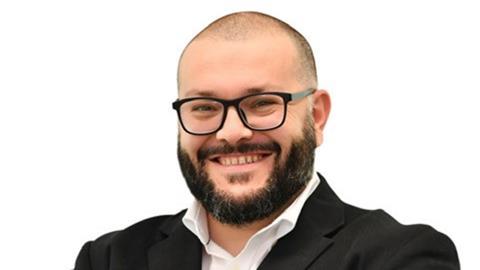 NEP Group has opened an office in Abu Dhabi, UAE, which will aim to spur growth in the Middle East.
Named NEP Middle East, it will offer a wide range of outside broadcast solutions, including both on-site and remote production services. NEP has already worked on several events in the region, including the UAE National Day celebrations, the men's T20 World Cup, the IPL, UFC Fight Island, and more.
Saeed Izadi, current head of NEP's Singapore and India businesses, has been appointed President of NEP Middle East. He will oversee business strategy and operations for all three business units. In addition, there has been a new hire for the office, with Ammar Hina joining as business development director for the Middle East.
Hina has over 16 years' experience in broadcast, most recently working freelance as a broadcast manager on the FIFA Club World Cup, and spending over six-and-a-half years at the UAE Pro League as a broadcast services manager and broadcast & TV production director. He has also worked freelance on events such as the World Cup and Asian Cup, as well as on the Premier League while at Endemol.
Hina said: "Being in the Broadcast and TV production industry for many years, joining NEP Group is a huge step for me on both career and personal levels."
"In my previous experiences in the industry and around the globe, whenever NEP is mentioned, it means 'Quality & Clarity'. I always believed that NEP's presence in the MENA region is needed, and NEP can set higher production standards in MENA. I am very excited to be part or NEP Group."
Izadi added: "I couldn't be happier to welcome Ammar to NEP to spearhead our efforts for this very important market."
"His expertise is enabling us to build a strong team locally while delivering superior service and innovative solutions for our clients located in the Middle East as well as international clients looking to share the events taking place in this great region with the rest of the world."