The Post Technology Alliance list from Netflix makes it clear which products are recommeded for use to make Netflix originals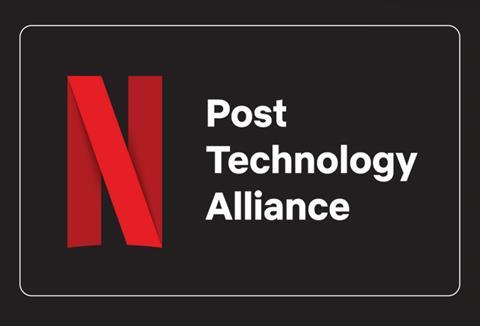 The initial list of cameras and post products recommended by Netflix's newly announced Post Technology Alliance (PTA) scheme have been revealed.
The PTA list makes it clear which products meet Netflix's delivery specifications. It covers products and services including cameras, creative editorial, colour grading and IMF packaging.
A long list of camera models from Arri (the Alexa 65 and Alexa LF), Canon (including the recently launched C700FF), Red, Blackmagic (the Ursa Mini and Ursa Mini Pro), the Panasonic Varicam and EVA1, and Sony (including the Venice and FS7) make the list.
For grading, the FilmLight Baselight v5 and DaVinci Resolve Studio 15 are the choices Netflix recommends.
Other editorial software listed by Netflix include Adobe After Effects and Premier Pro and Avid Media Composer.
R&S Clipster, Colorfront Transkoder 2018 and Mist are among the apps given the seal of approval for IMF and media encoding.
"Manufacturers of products bearing this logo are closely partnered with Netflix," said Netflix's Chris Fetner and Richard Smith in a joint blog post. "They have early access to the Netflix technical roadmap and collaborate with Netflix on technical support, training, and updates. As Netflix technical requirements evolve, you can be assured products bearing this logo will evolve in step with us."
"The Post Technology Alliance will build a more seamless experience from production through post-production," added Fetner.
For a full list of companies and products in the PTA, click here.