Highly respected label unveils music library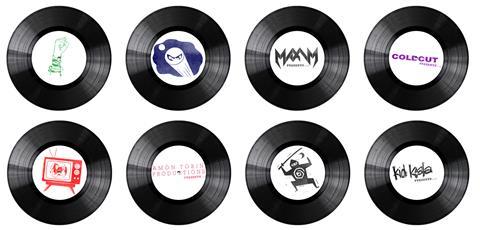 Well-respected electronic music label Ninja Tune is launching a production music division.
The label described Ninja Tune Production Music as "an independent and creative alternative to the mainstream" which will initially consist of 1,000 tracks available to license in the UK at industry-standard rates set by collecting society MCPS.
Originally set up in 1990 by Coldcut's Matt Black and Jonathan More, Ninja Tune has an eclectic selection of experimental dance/electronic music, from artists including Coldcut, Mr Scruff, Amon Tobin and Kid Koala.
Tracks from more than 60 albums will be offered through the production music arm of the label from day one, via ninjatuneproductionmusic.com, with an 'award-winning' sync team available to help with music searches.
It plans to add to the library using "seasoned library composers" as well as Ninja Tune artists.
"Tracks will be available through a slick, user friendly and uniquely 'Ninja' site with a 'record shop' feel, dynamic search function, members area for personal playlists and every feature needed for a comprehensive and intuitive music search," said a Ninja Tune spokesperson.