Benoit Leveau joins from Milk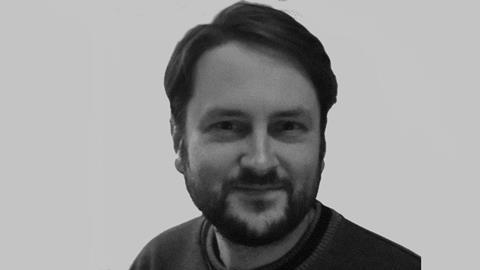 One Of Us has appointed Benoit Leveau as its new CTO.
Joining the company from Milk, Leveau has 18 years' experience in the business at companies such as MPC and Prime Focus – where he integrated the company's Vancouver and Mumbai pipelines with London.
Most recently, Leveau joined Milk in its first year in 2013 – starting as head of pipeline and building the department before going on to lead the development of their cloud rendering system.
Leveau said of his appointment: "One Of Us is a company which is growing in size and ambition, and my challenge is to develop and maintain the infrastructure which will make this possible."
Founded in 2004 by co-directors Tom Debenham, Dominic Parker and Rachael Penfold, One Of Us works across film, TV, and long form and specialises in visual effects and related work.