VFX house announces senior role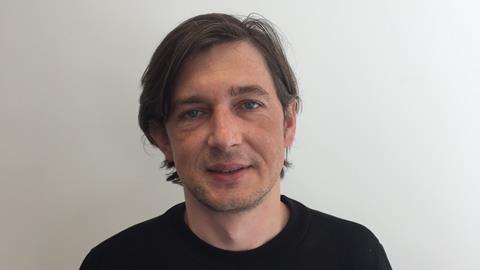 Bournemouth-based Outpost VFX has appointed Adrian Corsei as head of 3D. He was formerly head of studio at Trixter in Munich, Germany, where he worked on CG and VFX supervision for major feature films.
He will lead Outpost VFX's 3D team "as the studio enters into another period of sustained growth to meet the demands of a busy slate of film, TV and commercials projects that extends well into 2018," says the company.
Corsei will report to Gex Hixson, head of production, as well as Outpost VFX's managing director Danny Duke.
Outpost VFX's recent productions include Life, Nocturnal Animals and 47 Meters Down.