Alex Webster has been appointed as the head of studio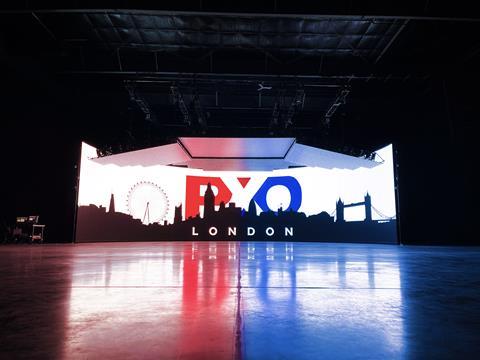 Pixomondo is to open a London-based virtual production studio, with Alex Webster as head of studio.
It currently has three LED volumes either fully operational or under construction in Canada, located in Vancouver and Toronto and operated in conjunction with production equipment rental specialist William F. White International, with potential locations for the new facility under consideration pending client consultations. The studio will be integrated with Pixomondo's Frankfurt and Stuttgart facilities.
Webster joins after having been managing director of Framestore pre-production services in London, and before that was managing director of The Third Floor London and executive producer at VFX boutique Electric Theatre Collective. He has also worked as deputy head of production at MPC, head of content at The Mill, and managing director of Passion Pictures.
He is tasked with growing the virtual production services across Europe working with the wider management team, as the company aims to grow interactive pre-production services for large feature and episodic projects.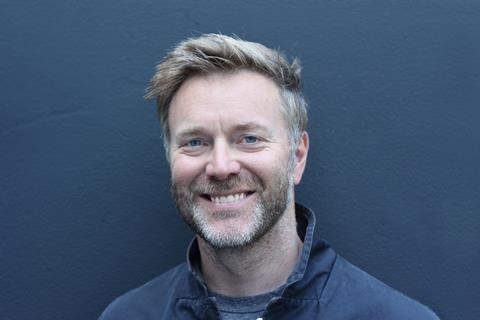 CEO of Pixomondo, Jonny Slow, has relocated to London to assist with the launch, and said: "Adding a London presence to complement this strong foundation, focused on virtual production and run by Alex, will ensure that we can continue to expand our offering to clients, and service the significant amount of demand for these services in the UK and Europe.
"London is second only to Los Angeles for physical production services and home to a significant number of hugely talented crew, experienced in high-end TV and Film production. Virtual production demands that we locate ourselves close to these facilities and talent. A significant push during 2020 from the UK Department of International Trade to make the UK a virtual production Centre of Excellence, as well as investment from Mayfair Equity Partners, has allowed this part of our plan to be accelerated."
Webster added: "Over the last few years I have witnessed first-hand the speed with which the integration of VP with visualisation is reshaping the VFX industry. PXO is driving innovation in this space and making VP central to its workflow, becoming one of the most agile and creative studios working in the industry today. I'm thrilled to be working in close collaboration with the whole PXO team to design and build a state of the art integrated VP studio, which will combine teams in concept art, previs, virtual art and in-camera VFX with a brand-new LED volume in the UK."