A schedule of 50-hours of classic Wimbledon archive content and tennis docs replaces the cancelled Wimbledon 2020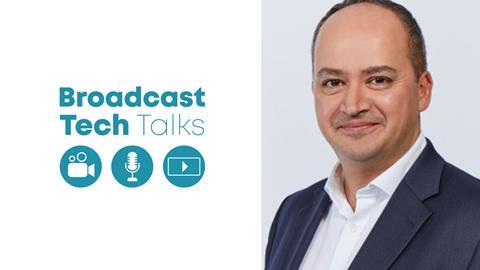 Ron Chakraborty, executive editor, major events at BBC Sport talks to Broadcast Sport editor Jake Bickerton about the BBC's plans for Wimbledon 2020 following the cancellation of the tournament due to the Covid-19 pandemic.
Rather than live tennis from Wimbledon, the BBC has lined up a varied mix of archive tennis content during what would have been Wimbledon fortnight. It includes three hours of classic archive Wimbledon games each day, followed by a live show in the evening, hosted by Sue Barker at Wimbledon.
This again raids the Wimbledon archives to re-run some of the best moments from the tournament. Barker is joined by tennis stars at the BBC pop-up studio at the club, and from around the world through the now ubiquitous wonders of Zoom.
As the fortnight progresses, the BBC will show the Top 10 men's and women's finals of all time. It also plans to host interactive quizzes, polls and tennis challenges on the BBC Sport website to encourage fans to take part.