Audio post house unveils its third global office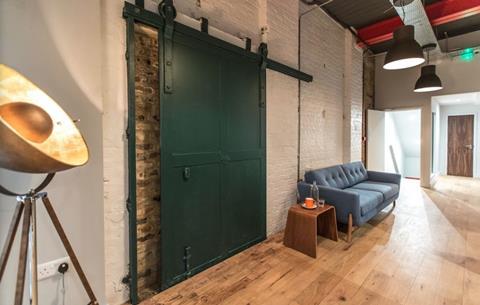 Audio post-production house Vaudeville has opened in Canada. The company, which founded in 1996, already has offices in Shoreditch, London (pictured) and LA, and provides an extensive range of audio post services, including sound design, ADR and Dolby Atmos immersive mixing.
The company's recent credits include Elba V's Block for Quibi, MTV's Ex on the Beach, Narcoworld: Dope Stories for Netflix, and The Art of Drumming for Sky Arts.
Vaudeville Vancouver is a 2,000 sq ft studio space equipped with a Dolby Atmos studio, a large voice-over facility and ADR services. It will be run by sound designer and general manager Mirko Vogel and business development will be handled by Rob Calder.
Daniel Jones, CEO of Vaudeville Sound Group, said: "We see Canada as the ideal destination to build on our network of world-class sound designers and re-recording mixers, and Vancouver is a beautiful place to start. It provides us an opportunity to grow our business by tapping into the city's high calibre of local talent, and the additional capacity in the Pacific time zone allows us to turn around work internationally."