Andy Steele will be joining their team from TVT Media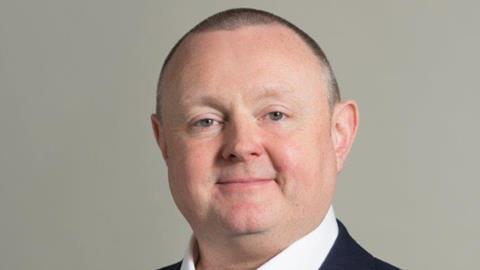 Prime Focus Technologies (PFT) has appointed Andy Steele as its new vice president of operations for the EMEA region.
Based in PFT's London office, Steele will oversee media and online service operations. He will also manage PFT's new media centre in the UK, which will act as the hub for centralised content operations for Channel 4.
He joins from TVT Media, having also worked at Red Bee Media and BBC Studios in the past. Steele has held positions at both public and commercial broadcasters for over 30 years, giving him experience leading complex, time-critical operations; stakeholder management, solution & service design and implementation, change management, recruiting and coaching talent.
Nick Kaimakami, senior vice president & head – EMEA at Prime Focus Technologies, said: "Andy's proven track record of delivering major change, business growth and operational excellence makes him the perfect candidate to lead PFT's Operations in the region.
Steele added: "I'm looking forward to bringing my UK experience to various projects and delivering operational excellence in the region."