Colourist joins after 18 years at The Mill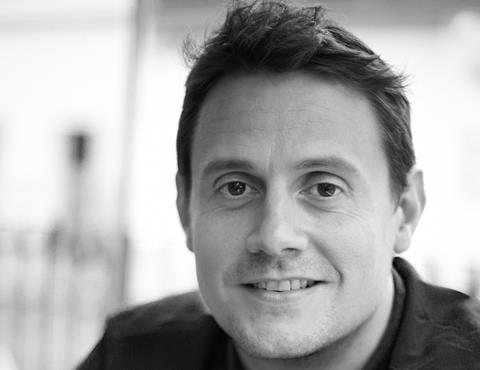 Rascal Post has made colourist James Bamford its new creative director.
Bamford joins having been at The Mill London for the past 18 years, most recently as Head of Colour since November 2020. During his time there he worked with directors such as Matthew Vaughn, Oscar Hudson, Taika Waititi, and Nicolai Fuglsig, and was recognised at award shows such as Creative Circle, Kinsale Sharks, and British Arrows.
Rascal Post has revealed the appointment of Bamford as it opens a new office in Old Street, London, adding to bases in Kings Cross, London, and Stockholm, Sweden.
Bamford said: "I'm truly excited to be joining such a young, dynamic company that puts its artists first. Rascal has the flexibility and talent pool to make some huge waves in the industry, and I can't wait to be a part of that. Their real strength lies in their ability to quickly adapt to any given situation for any client, and achieve things that most post houses can only dream of. There's a tangible air of excitement in the place - and it's very contagious."
Gareth Brannan, co-founder and managing director at Rascal Post, added: "We are thrilled to welcome James to Rascal. Having worked closely with him for over 20 years, I know he's going to slot right in and be a true asset to the team. Our focus has always been on fostering close, progressive relationships with our clients, and James exemplifies the personal service we want to offer.
"He's got a fantastic work ethic and attention to detail, and his ambitious approach to the craft means he'll no doubt fulfil the needs of the high-calibre names we've been working with since Rascal launched. I'm excited to see what the future has in store."