Four-time Emmy winner joins DNEG's new ReDefine division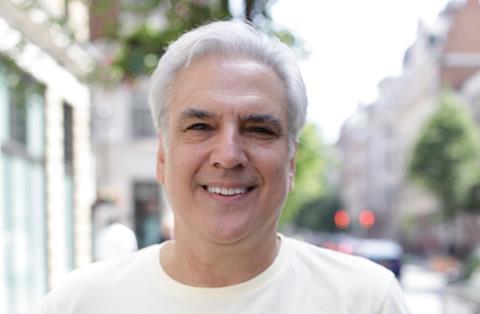 ReDefine, the new animation and visual effects services offering from DNEG, has hired four-time Emmy Award winner Bill Schultz as executive producer, animation.
Shultz's credit list includes shows such as The Simpsons, King of the Hill, Garfield, Clifford the Big Red Dog, He Man and the Masters of the Universe, Hero:108 and most recently the original Netflix preschool children's series True & The Rainbow Kingdom, which is entering its fourth season.
Greg Gavanski, animation division head at ReDefine, said: "His track record for quality is exceptional, and you can always trust that he will deliver excellence. His approach to collaboration with leading filmmakers has already resulted in a number of great projects for ReDefine."
One of these projects is the independent animated family feature film 100% Wolf.
ReDefine provides creative animation and visual effects services to expanding international markets such as China and India, as well as other global independent productions.
New projects for ReDefine include Liberation for directors Xiaoyang Chang and Shaohong Li, Brahmastra for director Ayan Mukherjee and 100% Wolf for director Alexs Stadermann.