Digital Storytelling for the present and future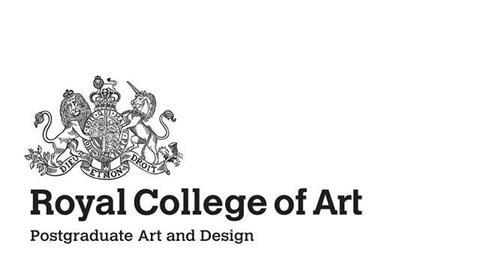 Dr Eleanor Dare will showcase the MA Digital Direction/Storytelling Programme at the Royal College of Art and how it addresses and predicts future trends and ideas about the way we tell stories Visitors will then hear from 3 recent graduates: Vivien Mason, Saleh Kayyali and Paul Mortimore, who will show their work and talk about their findings from the course.
Dr Eleanor Dare has taught computer programming and digitally themed subjects at Goldsmiths, the University of Derby, the Open University, the University of the Arts and the Royal College of Art. Her current writing and programming research is concerned with water, computation and creative non-fiction, a project provisionally entitled 'Immersion'.
She started her artistic life at Wimbledon School of Art, where she studied painting. She describes herself as a fine artist with a particular interest in creative non-fiction and the limits of computational logic. Her practice as a visual artist has always been accompanied by writing; for her, they work to catalyse each other.
Vivien Mason is a Tasmanian maker and animator. Her films have been exhibited around the world at festivals. She is experienced in the production of film and television, including productions for the ABC (Australia), Al Jezeera, Blue Rocket and renowned animation studio Animal Logic.
Saleh Kayyali is a digital experience designer with special interest in the intersection of media, pop-culture and technology. With background in building and designing digital products, he's currently working on exploring the future of banks and financial services.
Paul Mortimore is a designer and filmmaker combining audio reactive generators, digital environments and spatial sound creating immersive installations employing innovative forms of storytelling and narrative experiences to engage audiences in new ways.