One of the speakers is Zeb Chadfield, who was asked to join after writing a comment piece for Broadcast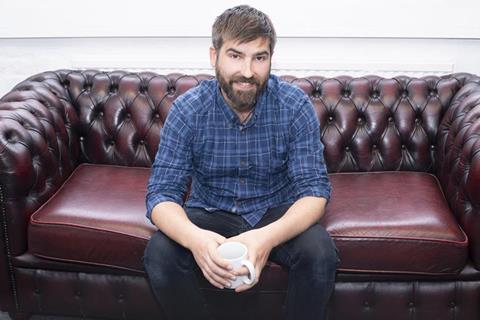 RTS is hosting a free online event on mental health in the industry next week. The event, called 'Challenging the Status Quo – Production, Mental Health & Neurodiversity' centres on a panel discussion with four industry speakers, including Zeb Chadfield, founder, The Finish Line (pictured above).
Chadfield was approached by the RTS to join the panel after reading the excellent comment piece 'Mental health behind the screen is at crisis', which he wrote for Broadcastnow earlier this year.
9 in 10 people working in the UK's film and TV industries experience mental health issues, and the panel aims to discuss the reasons why and what can be done to tackle this.
With long working hours and intense stress, even people who consider themselves healthy or neurotypical can crumble under the pressure of a long shoot.
The online event takes place at 4:30pm on 13 October.
It is being run by RTS London and The Film and TV Charity.
Challenging the Status Quo – Production, Mental Health & Neurodiversity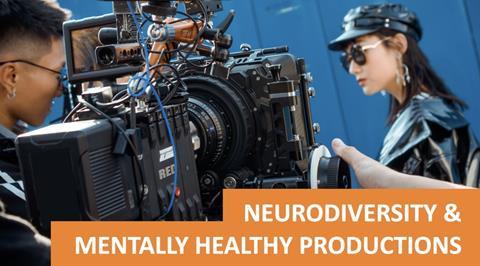 The event will be chaired by Lucy Tallon, Head of Mental Health and Wellbeing, The Film and TV Charity. The speakers are:
Zeb Chadfield, founder, The Finish Line
Stewart Kyasimire, managing director, Create Anything
Leo Thomas, WBF (Wellbeing Facilitator)
Lennie Varvarides, founder, DYSPLA