Investment in content supply chain specialist is latest in a raft of tech-focused deals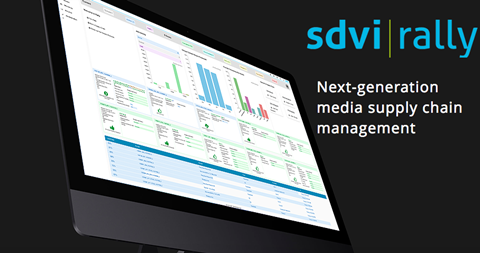 Sky has invested $2m in tech firm SDVI, a Silicon Valley-based provider of content supply chain management technology for the media industries.
Sky joins existing SDVI shareholders Fox, Turner and Discovery who are also participating in this round of investment.
The deal is Sky's latest tech-focused investment. It comes in the same month that Sky invested $4m in Israeli venture capital firm Remagine Ventures, which backs technology startups.
In the past six years, the Sky has invested in more than 20 startups, including Roku, 1Mainstream, Elemental, The Rights Xchange and Drone Racing League.
SDVI provides a cloud-based service that helps media companies manage applications and resources across the content supply chain.
The platform has sophisticated analytics which Sky says allows customers to transform the use of technical infrastructure and drive end-to-end efficiency improvement.
Sky group director of business development and partnerships Emma Lloyd said: "This new deal shows Sky's ongoing ambition to invest in pioneering and disruptive emerging technologies that can enhance our products and customer offering. This is an exciting opportunity to gain insights from a leading provider of supply chain management to improve the efficiency of a core part of Sky's business."
SDVI co-founder and CEO Lawrence R Kaplan said: "SDVI and Sky have very strong alignment on the strategic future of media supply chain technologies and analytics, and this investment ensures our two companies continue to learn and grow together."
SDVI is based in Silicon Valley, California, with offices in the US and Europe.