Manufacturer also announces launch of new archive drive for long term storage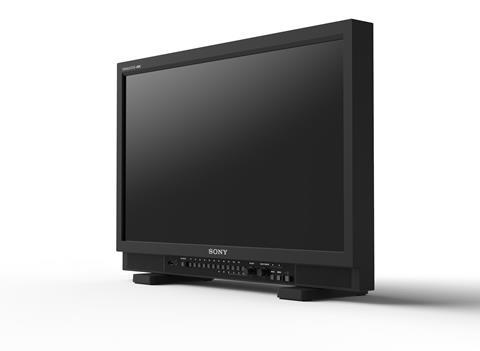 Sony Professional Solutions Europe has unveiled a prototype of its upcoming 24-inch 4K LCD professional picture monitor.
The picture monitor is pitched at 4K HDR productions, for on-set monitoring, editing, studio wall monitoring, and rack-mount monitoring of OB trucks or machine rooms.
The monitor has ultra-high definition resolution (3840 x 2160 pixels) and an all-white luminance of 1000 cd/m2. It comes with 12G-SDI input as well as HDMI connection.
It is being showcased for the first time at this week's International Broadcast Equipment Exhibition 2019 (Inter BEE 2019) in Japan.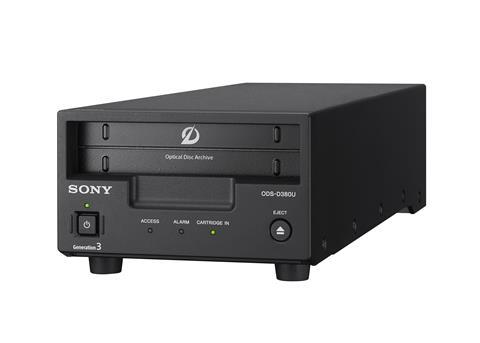 Meanwhile, Sony has also announced the launch of its Optical Disc Archive Generation 3, which is billed as a solution for long-term, durable and reliable storage.
Set to launch in January 2020, the drive supports 5.5TB of storage, and has an estimated lifespan of over 100 years.