The final day to enter is tomorrow (Friday 25 September 2020)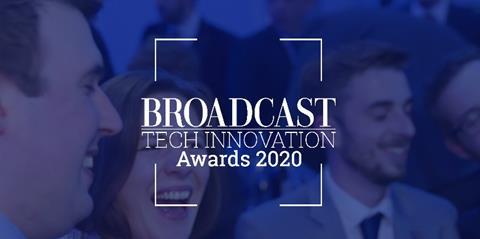 Friday 25 September 2020 is the final day to enter the Broadcast Tech Innovation Awards 2020. The awards are categoried into a number of themes – Creative Excellence, Sport, Cloud and Media Management, Standout and Young Talent – each with categories designed to celebrate the exceptional teams behind the most outstanding broadcast productions of the past year.
If you haven't got your entry in yet, do it now before it's too late. The eligibility period for projects is 2 July 2019-1 July 2020. Winners will be announced virtually on the 25 November 2020.
The awards will be judged by leading industry figures. Confirmed judges so far include: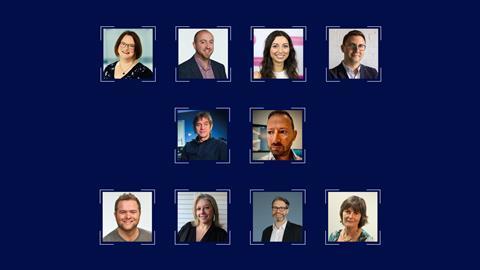 Neil Anderson Project Consultant, Codemill
Sarah Butler PR Manager, Stats Perform
Emma Butt Dubbing Mixer, ADR Recordist, ADR / Sound Editor, Freelance
Nastascha Cadle Creative Director and Co-Founder, ENVY
James Clement Director of Operations, Sky Sports
Sinead Greenaway Chief Technology and Operations Officer, UKTV
Lesley Johnson Director of Home Entertainment, BBC Studios
Anna Lockwood Head of Global Sales, Telstra Broadcast Services
John McKenna CEO, Noah Media Group
Ben Nemes Freelance
Jess Nottage Operations and Technical Director, Clear Cut Pictures
Greg Rochford IT Manager, Little Dot Studios
Ingrid Silver Partner, Reed Smith
John Stemp Senior TV Studios Technical Manager, Pinewood Studios Group
Rupert Watson M&E Sales Director, Jigsaw 24
Darren Woolfson Director of Technology and Visual Services, Molinare TV and Film
Richard Wormwell Head of Production Innovation, dock10